Video Block
The Swift Boat Sailors Association, Inc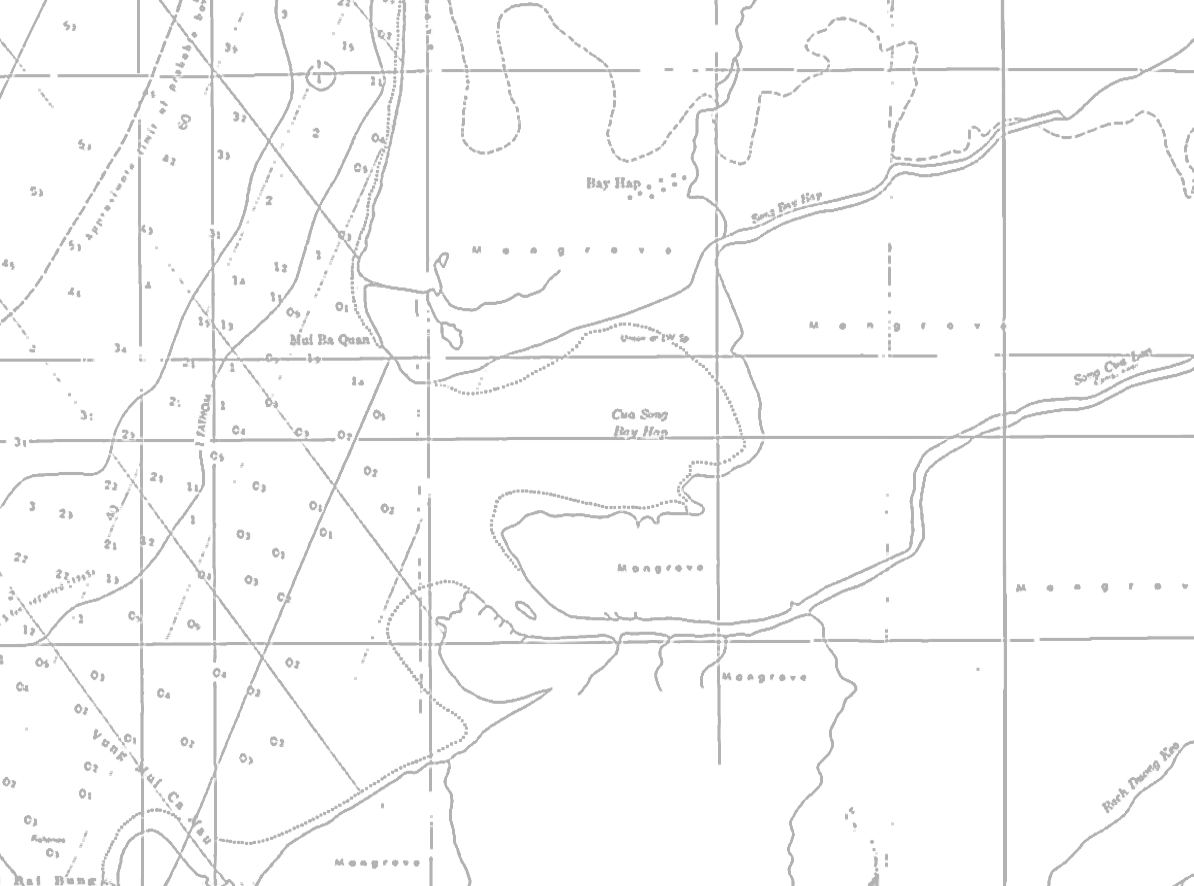 First Patrol Boat in Vietnam
Swift Boats were first used in Operation Market Time to patrol
the coastline of South Vietnam to prevent infiltration of soldiers,
munitions and other supplies via the sea from North Vietnam.
They were known as the workhorses of the US Navy's Vietnam
Coastal Surveillance Force: TASK FORCE 115.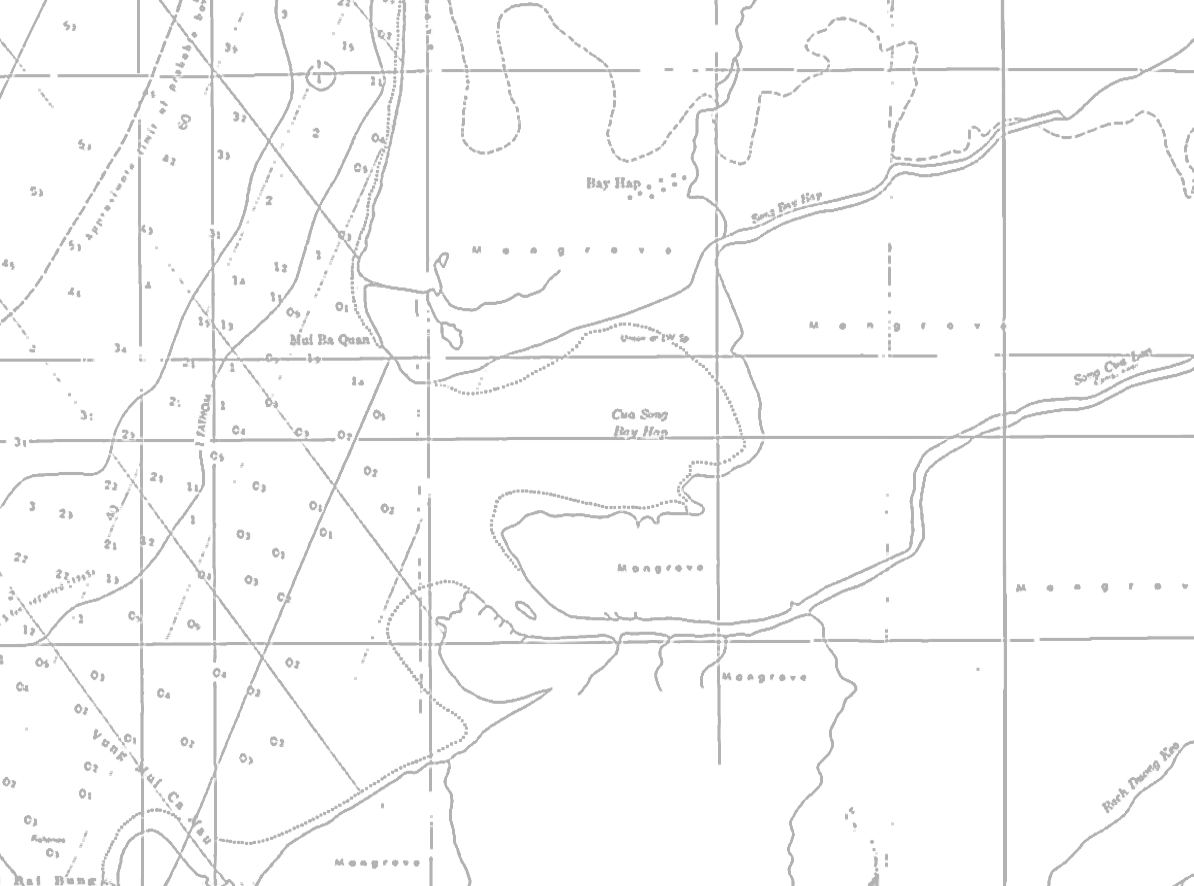 First Patrol Boat in Vietnam
In late 1968, they joined with the PBRs (Patrol Boat River) and the
Mobile Riverine Force in Admiral Elmo Zumwalt's successful
Mekong Delta riverways interdiction strategy: SEALORDS.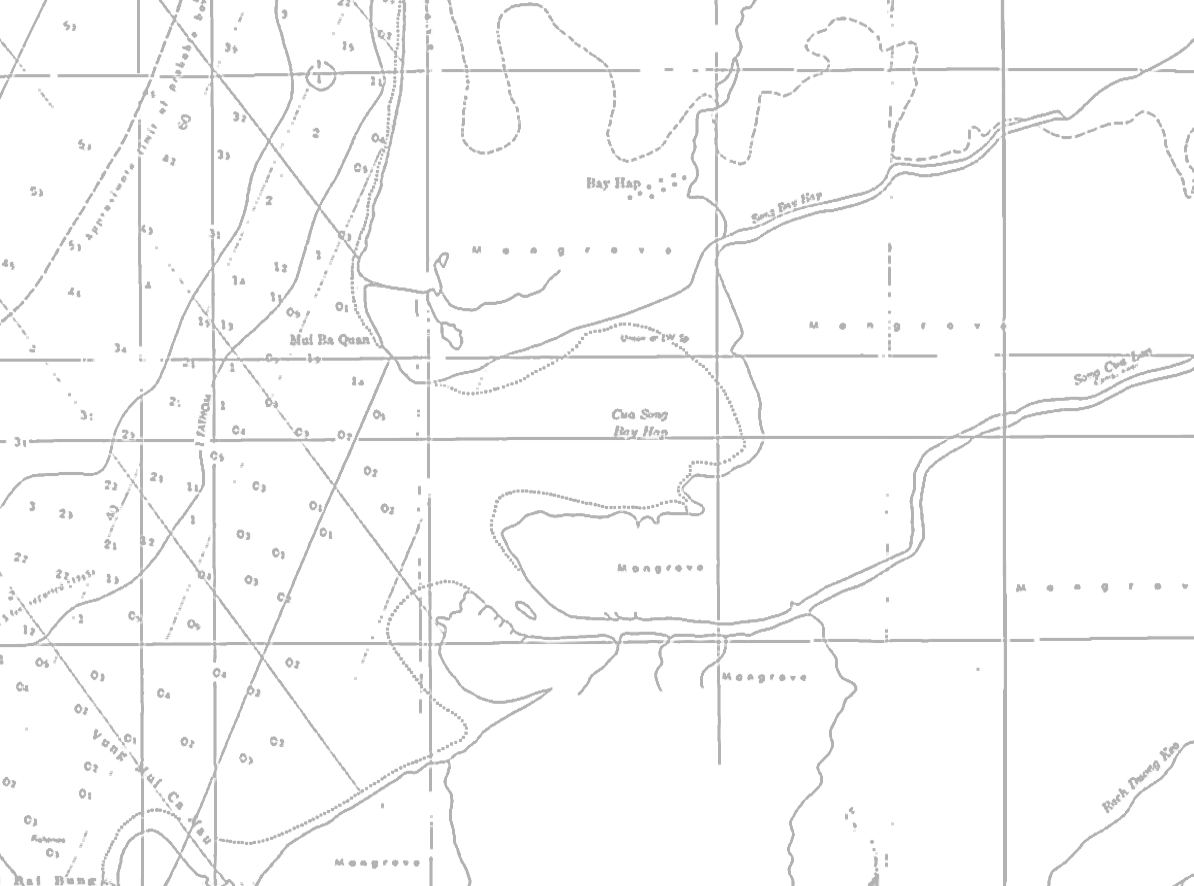 First Patrol Boat in Vietnam
Best estimates put the number of Swift personnel assigned as crew
or in a support role to total between 3,000 and 3,500 from 1965
through 1973 when the last U.S. Naval Advisors left country.
Latest News
There's a lot going on and we want to share it with you. Stop by our little corner of the Internet, kick up your feet, and stay a while. If you feel so inclined, we'd love for you to leave a comment and let us know what you think.
---
See More
---
---